Solar Installations in North Dakota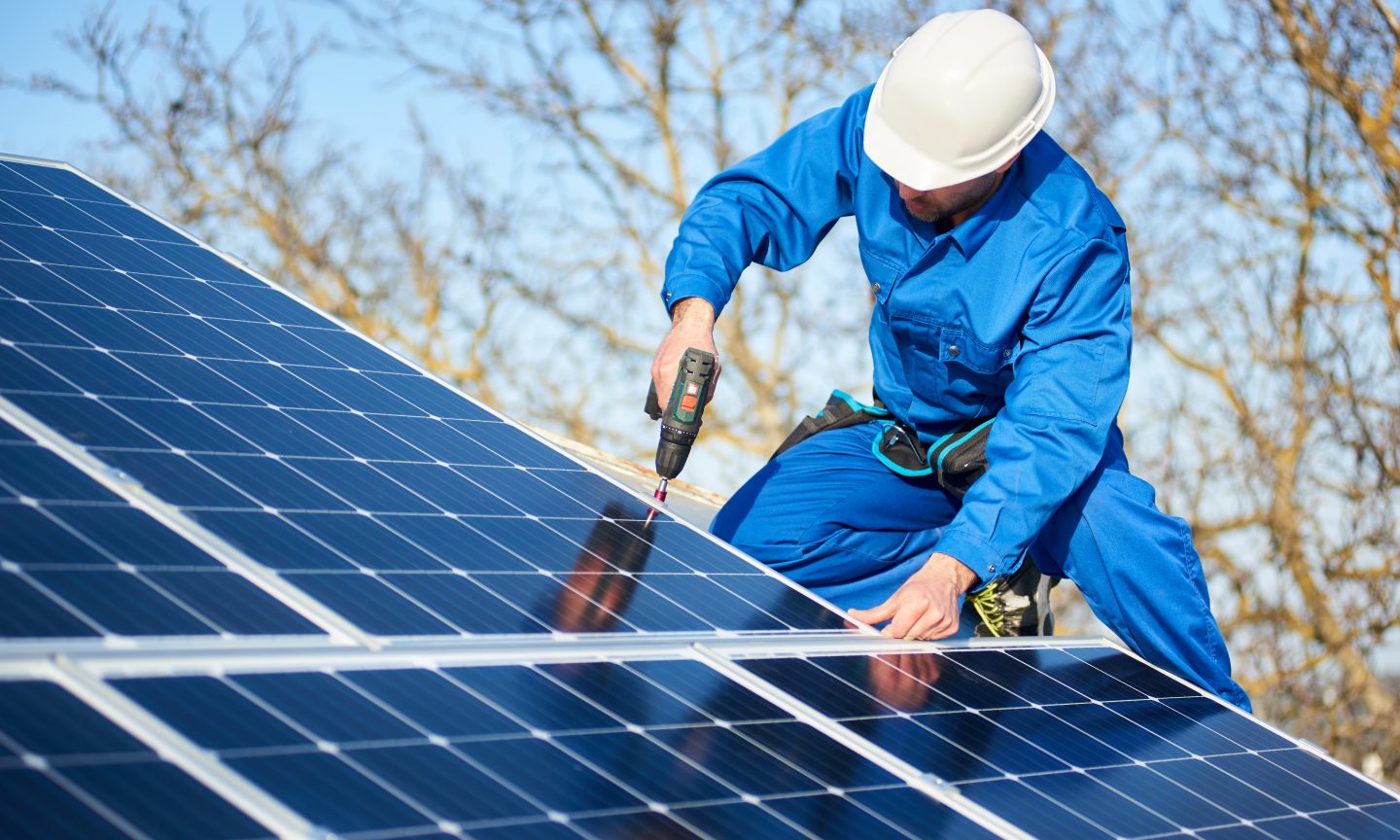 Today, more than ever, we understand the importance of caring for our planet. Wind & Solar World is working hard to ensure we leave a better world for the next generation through our solar installations in North Dakota.
North Dakota is one of the states with abundant solar energy potential. Despite being known for its cold winters, the area also receives a fair amount of sunshine, making it an ideal location for solar installations. At Wind & Solar World, we are committed to providing our customers with the benefits of harnessing this renewable energy source. Our team works tirelessly to ensure each solar installation is safe and efficient and operates at performance levels.
Solar Incentives and Rebates
In North Dakota, there are solar incentives and rebates that enable you to save on your energy bills significantly. By taking advantage of these, you can get a considerable discount on your initial solar installation cost. At Wind & Solar World, we help you navigate the entire process, making sure you get the maximum rebates and incentives eligible for you. 
What Are Solar Panels?
Solar panels are sophisticated electronic devices that convert solar power into usable energy for homes, businesses, and farms. They come in various shapes and sizes that suit your specific energy needs.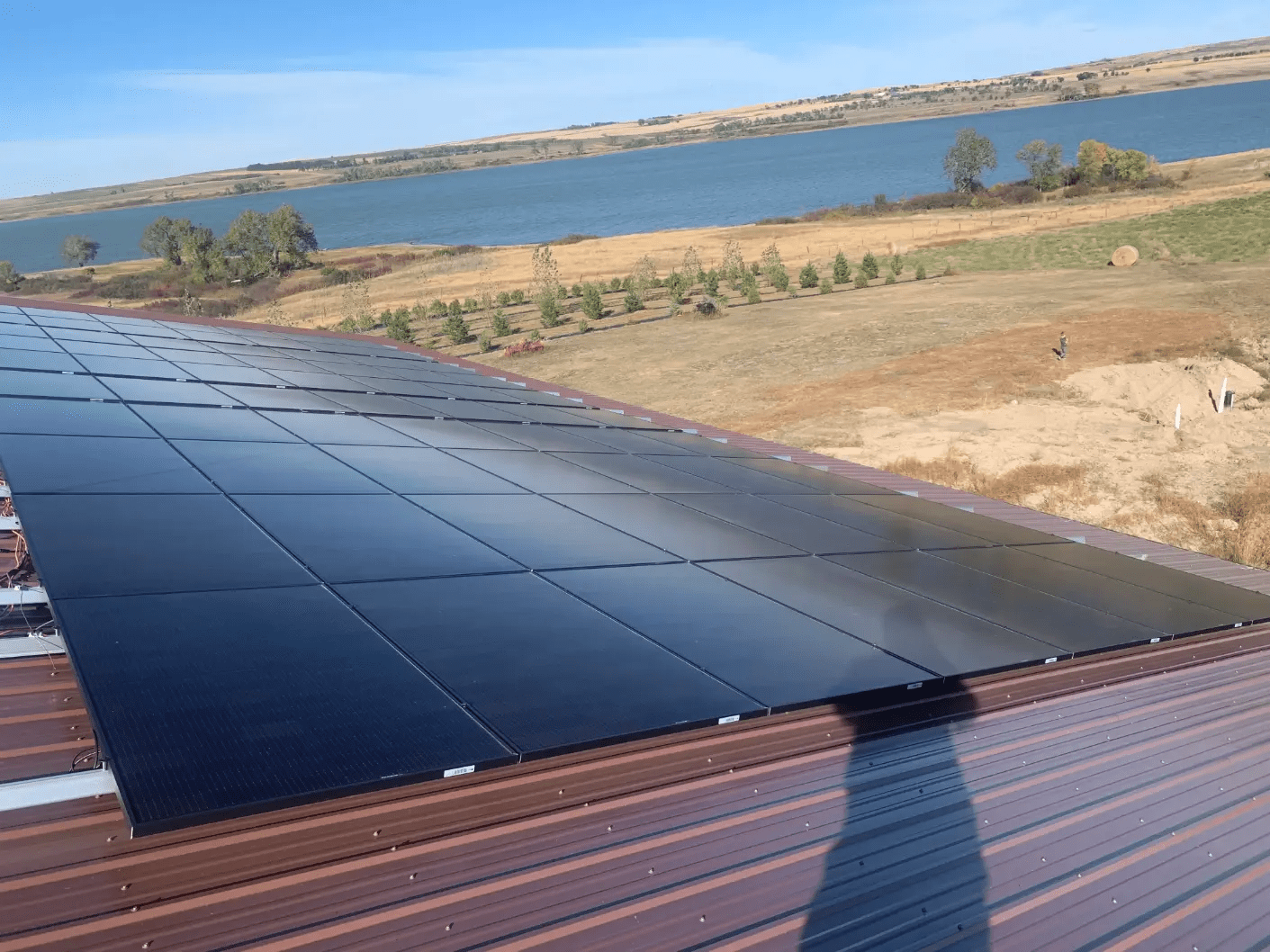 Benefits of Solar Panels
Solar panels are eco-friendly, noise-free, and low maintenance, making them an excellent investment for home, business, and farm owners. Additionally, solar panels have a long lifespan, giving a great return on your investment. At Wind & Solar World, our experts use the latest technology to design and install solar panels that meet your needs, ensuring you save on energy bills and reduce your carbon footprint.  
Solar systems we provide: Prefer USA Made
Others depending on size of system.
Manufacturers:
Many Others available! Our preference is for USA Made Top tier panels for our customers. Providing the most efficient panels, is the most cost effective in the long run for our customers. Warranties available of 25 or 30 years depending on the manufacturer.
Get in Touch
Choose Wind & Solar World and experience the future of renewable energy. Contact us today to book a consultation so you can take your first steps toward a bright future.