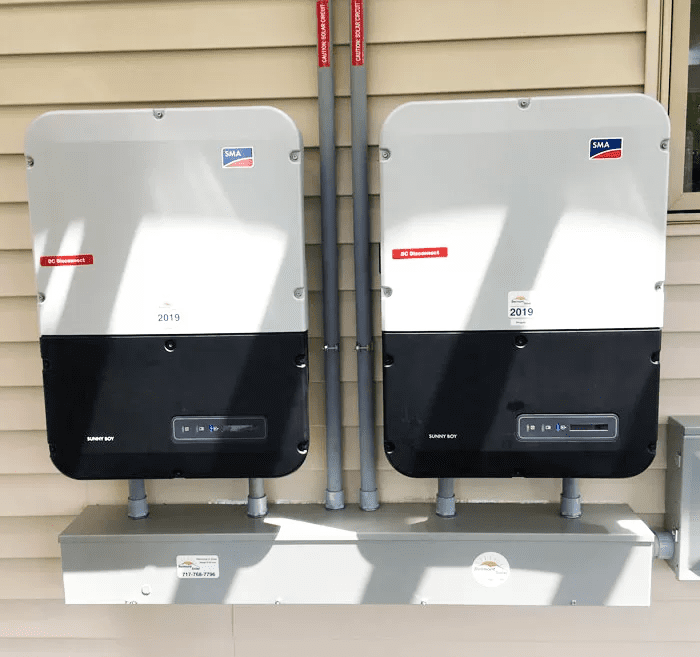 Prepare for Emergencies with Battery Backup Systems
Experience the satisfaction of powering your property with nature's energy. Renewable energy provides a reliable and consistent power source while contributing to environmental preservation. In today's modern society, losing power can cause a significant inconvenience. Regardless of the reliability of your primary power supply, it's advisable to have a backup power source. 
Fortunately, our team of experts at Wind & Solar World specializes in installing battery backup systems in North Dakota, South Dakota, and Montana. We're committed to ensuring that you are prepared for any situation.
Professional Installation by Seasoned Experts
Our team offers more than premium energy solutions at Wind & Solar World; we provide you with peace of mind. You can be confident in knowing that our industry-leading and experienced experts will handle the installation of your power systems, from wind towers to battery backup systems.
Get in Touch with Us Today
We encourage you to reach out to us today for further information about renewable energy enhancements and battery backup systems. Our friendly and knowledgeable solar energy experts are ready to answer any questions you may have regarding powering your property.