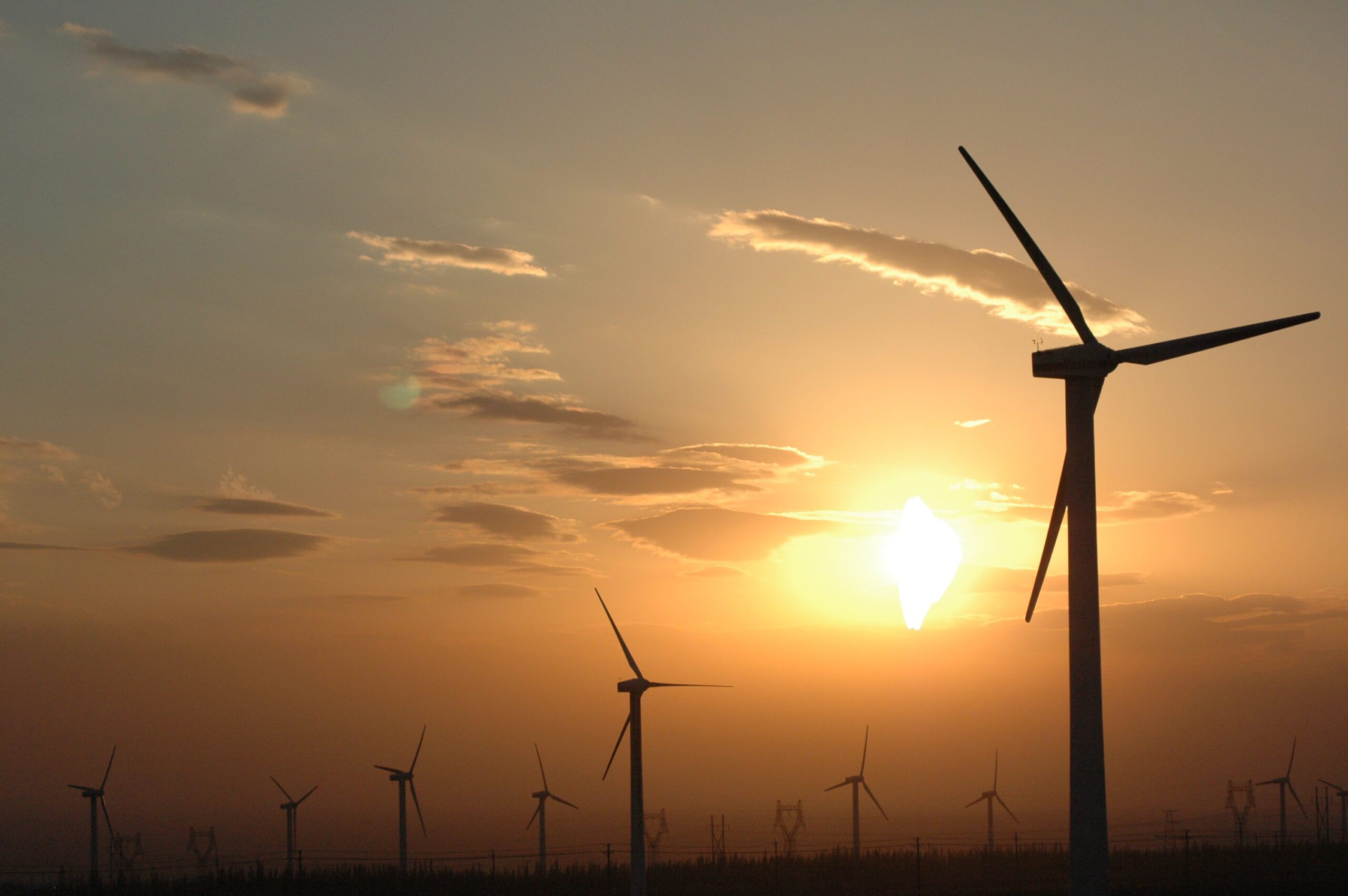 Building a Better Future with High-Quality Energy Solutions
Wind & Solar World has been helping North Dakota, South Dakota, and Montana clients go green since 2007. We've been working hard to make renewable energy resources accessible to all, which has earned us a reputation for our excellent work. Our team of experts is knowledgeable about solar and wind energy systems, and we're here to help you set up your own power plant—regardless of the property size and scale of the requirements.
We provide the following:
Unmatched Renewable Energy Solutions
North Dakota has abundant local resources that can power homes, businesses, or farms. In fact, the state is ranked among the top 14 states in the US for generating solar power. The key to maximizing these resources is to install the right equipment so you generate enough power supply for your needs. 
When you add solar or wind power, it's like having your own little electricity plant in your own backyard. Our systems are designed to cover your entire property's electrical needs (supplying power to your home, keeping your electric vehicle charged for a long time, and more) or offset your energy usage. As an authorized distributor and installer of Generac PWRcell systems, we have the expertise to install scalable systems throughout North Dakota, South Dakota, and Montana.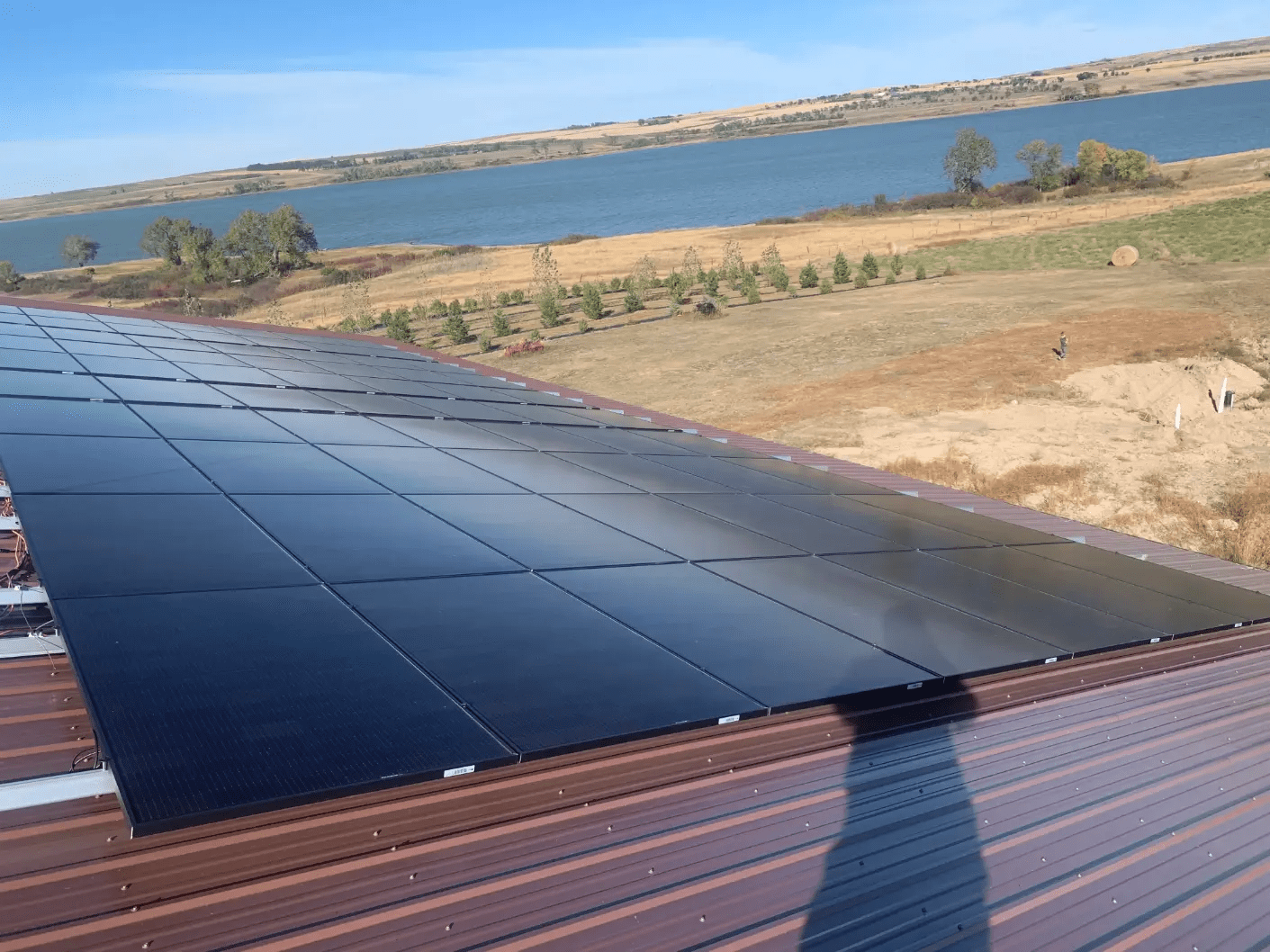 Customers Always Come First
We get to work on your green power project right away. Our team carefully examines every aspect and develops a strategy to complete the job correctly without taking shortcuts. Wind & Solar World helps clients achieve their solar power and green energy goals by selling, installing, and servicing components.
Get into the Energy Revolution
Reach out to us today, and one of our energy experts will assist you in saving on energy costs.